"Imagination is everything. It is the preview of life's coming attractions."
~ Albert Einstein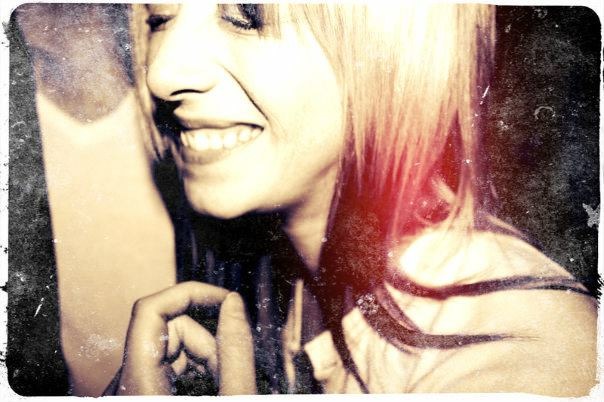 "My portfolio is me, everything I am and it's everything I'm not. It's my weakness and my strengths. My self-confidence and esteem. My past, present and most definitely my future.
My portfolio is where I'm going. Where I've been. Places I shouldn't have been, gone and shouldn't go. It's everything and just a book. It's my inspiration, my generation and it's never finished. Never done, always a work in progress. It's everything I've ever seen, heard, touched, smelled, sensed and believed, and my worst fears and all my hopes at the same time. It's the beginning of the beginning and the end of an era and so much more then a phase.
It's my portfolio… and describing it is describing me."
~ Author unknown
About Me...

I love to paint.

I started studying art when I was just a little kid. I love all types of art and find inspiration in everything. Dreams, music, nature, friends, events, movies, colour palettes... Painting is an escape and the place I go to express myself and my emotions. I mainly paint in acrylic and love adding mixed media and if I have a choice, I will always choose to use gallery style canvas. I love palette knives for texture and depth. The most important aspect of painting for me is to evoke emotion and thought in people. I love hearing what people have to say when they see a painting... whether it be about the images or colours, or just an over all feeling. Each person is unique and responds in their own personal way.

If you have any questions or comments, please feel free to contact me at alainasweet@hotmail.com.
Thank you!
Alaina Sweet
My Portfolio

To view any paintings currently for sale, please see the Available Paintings section.